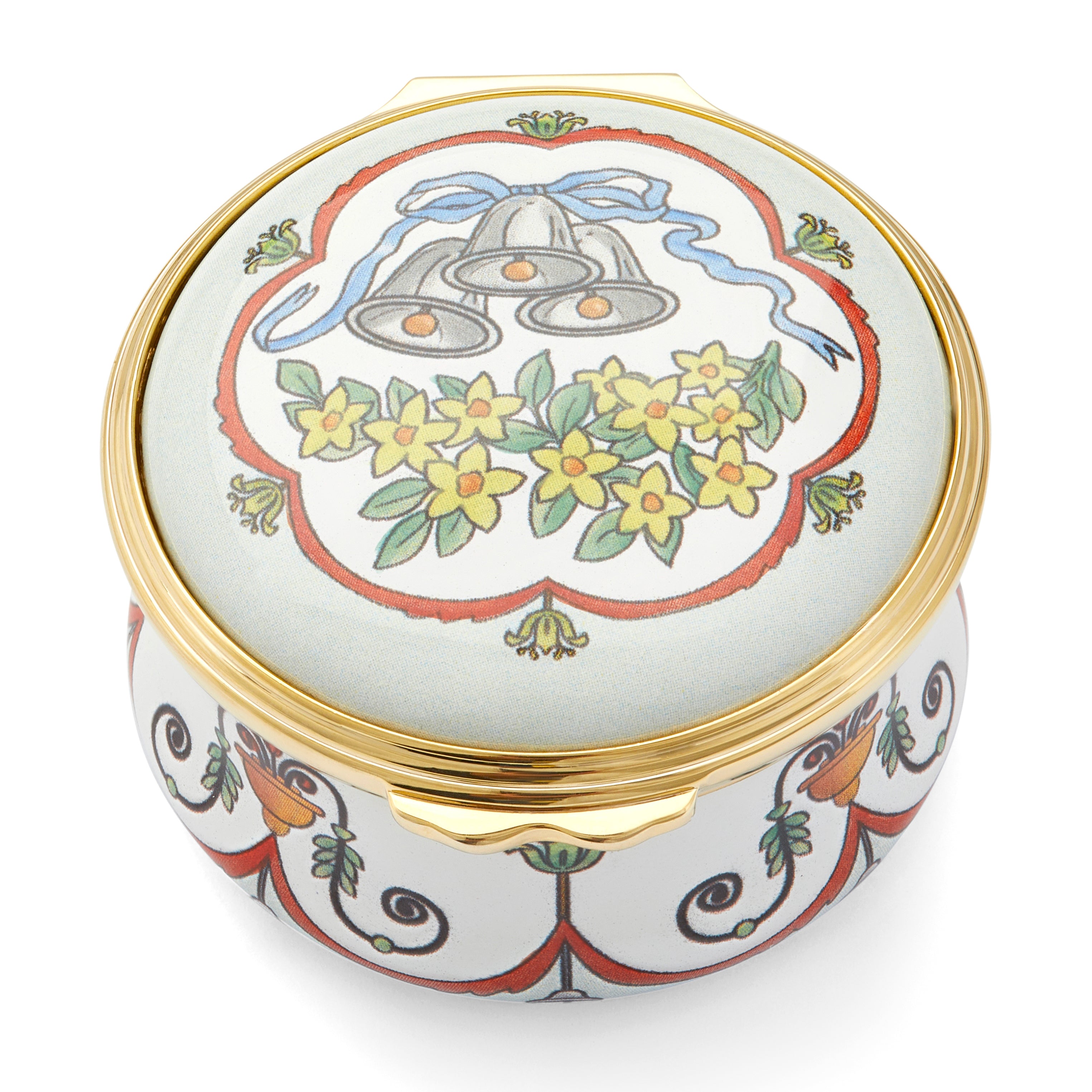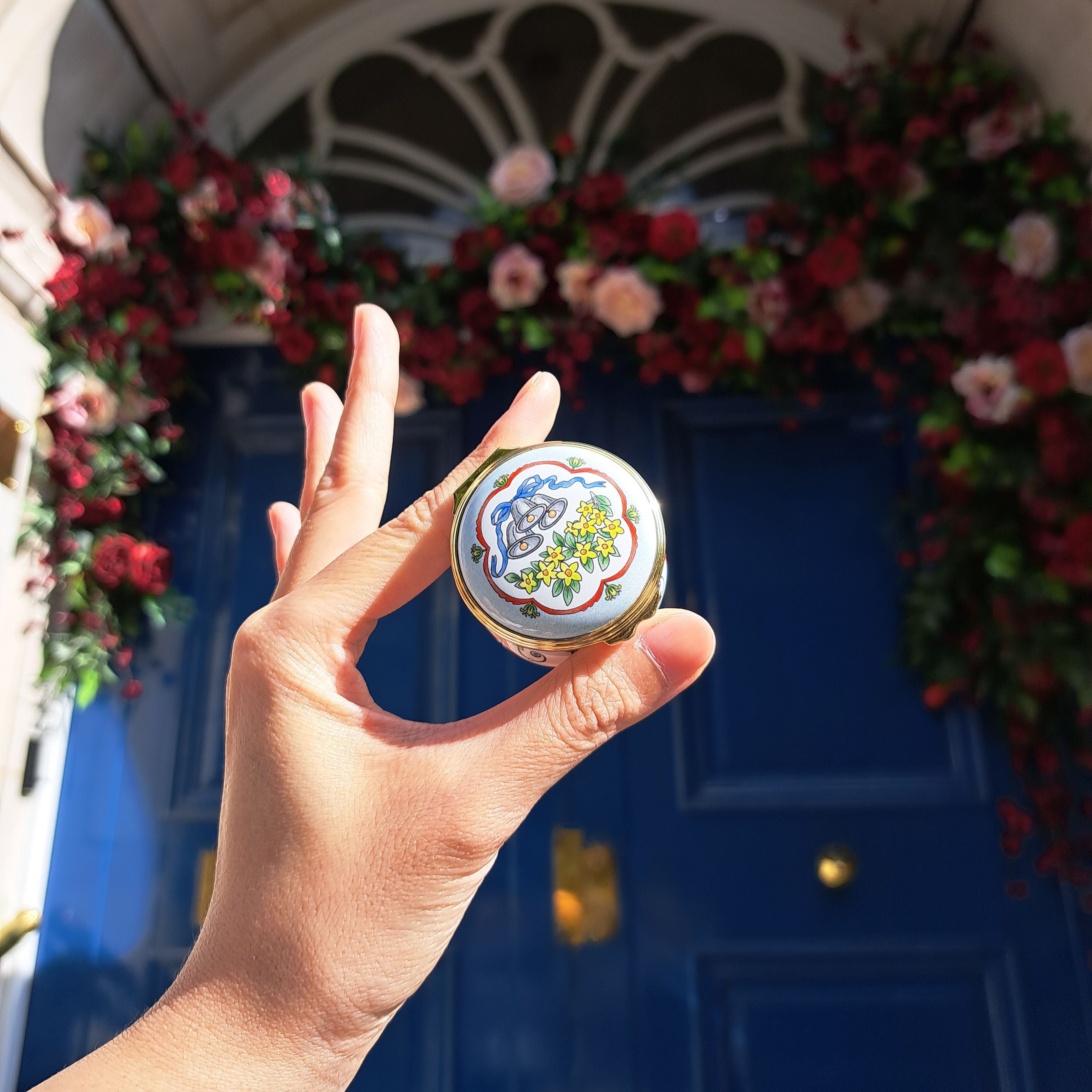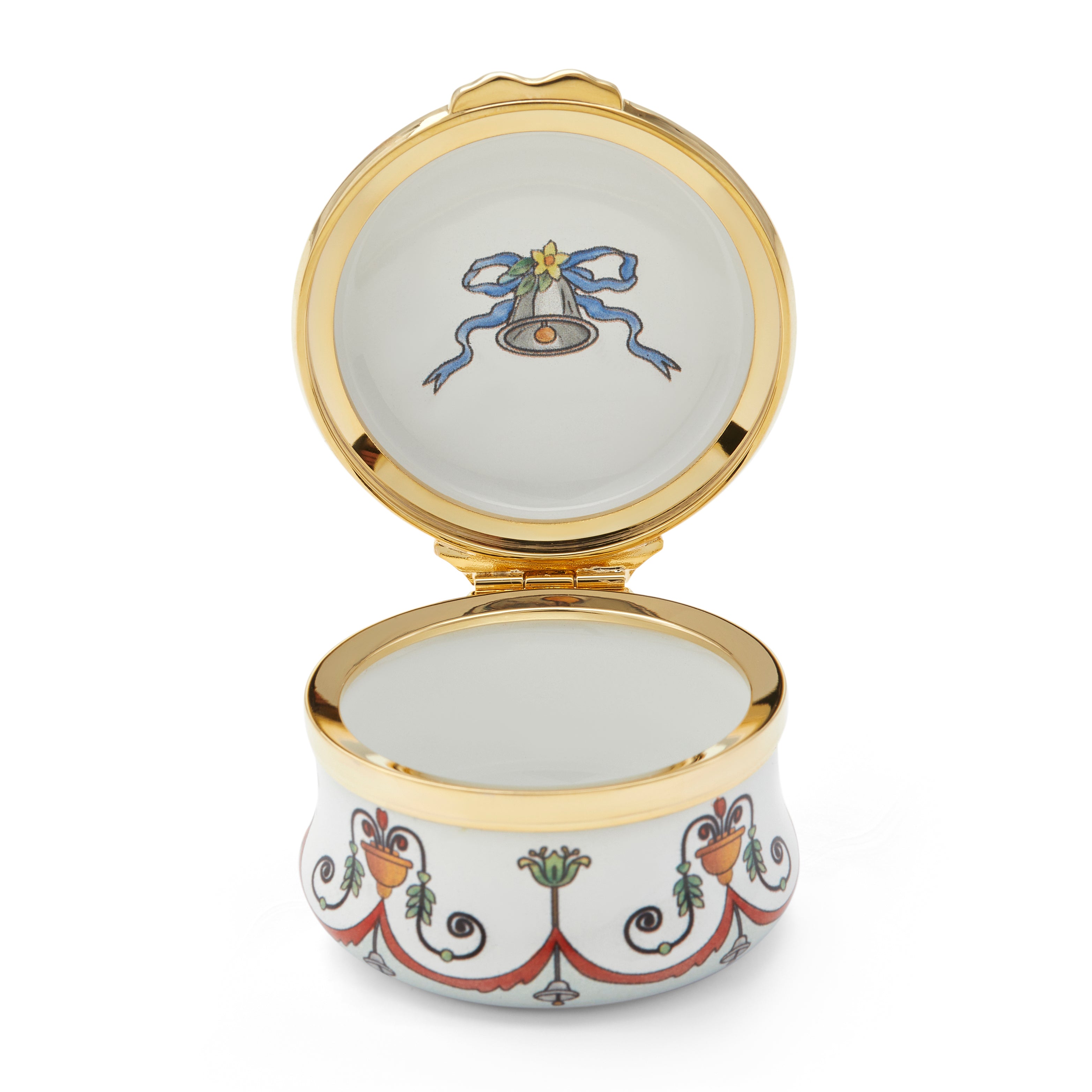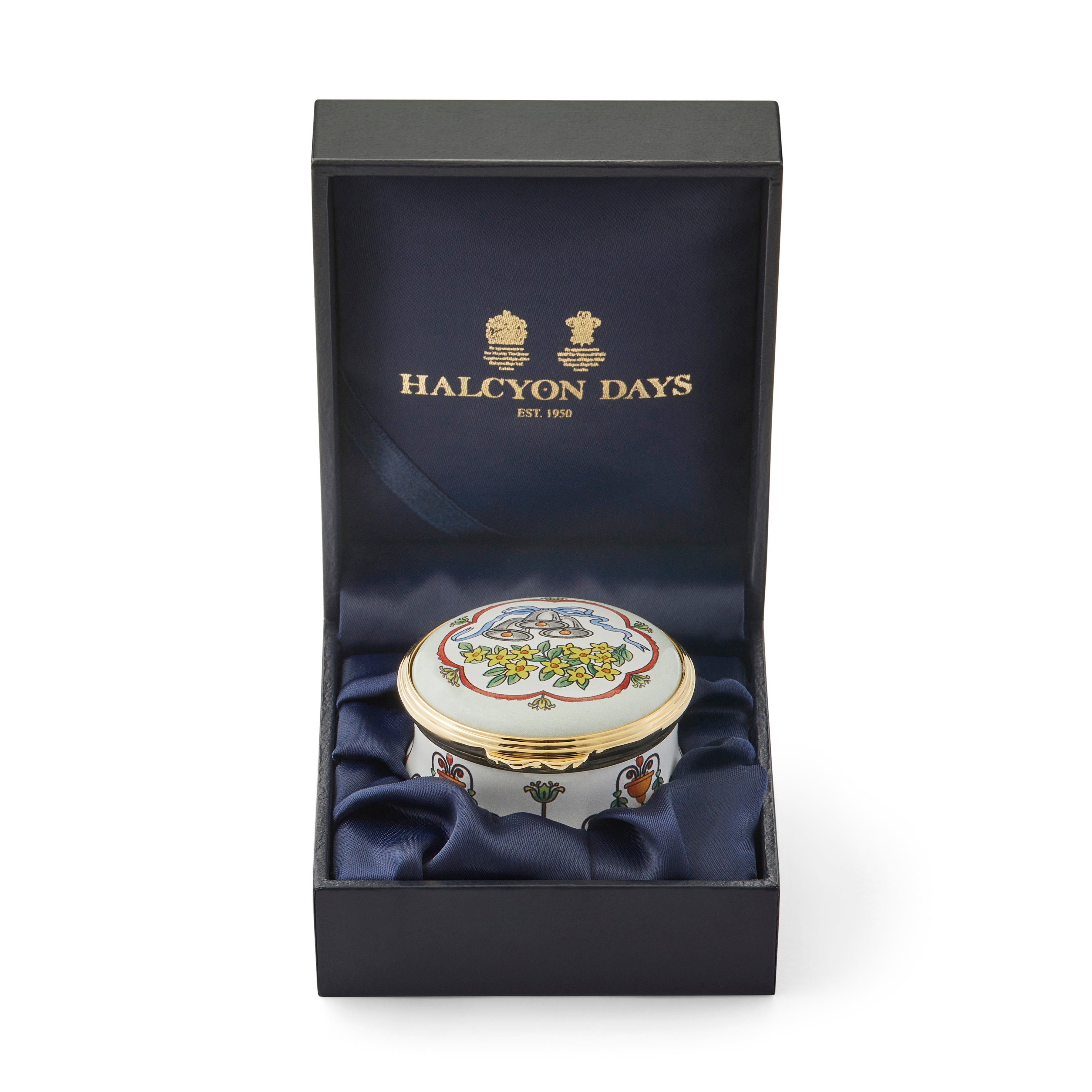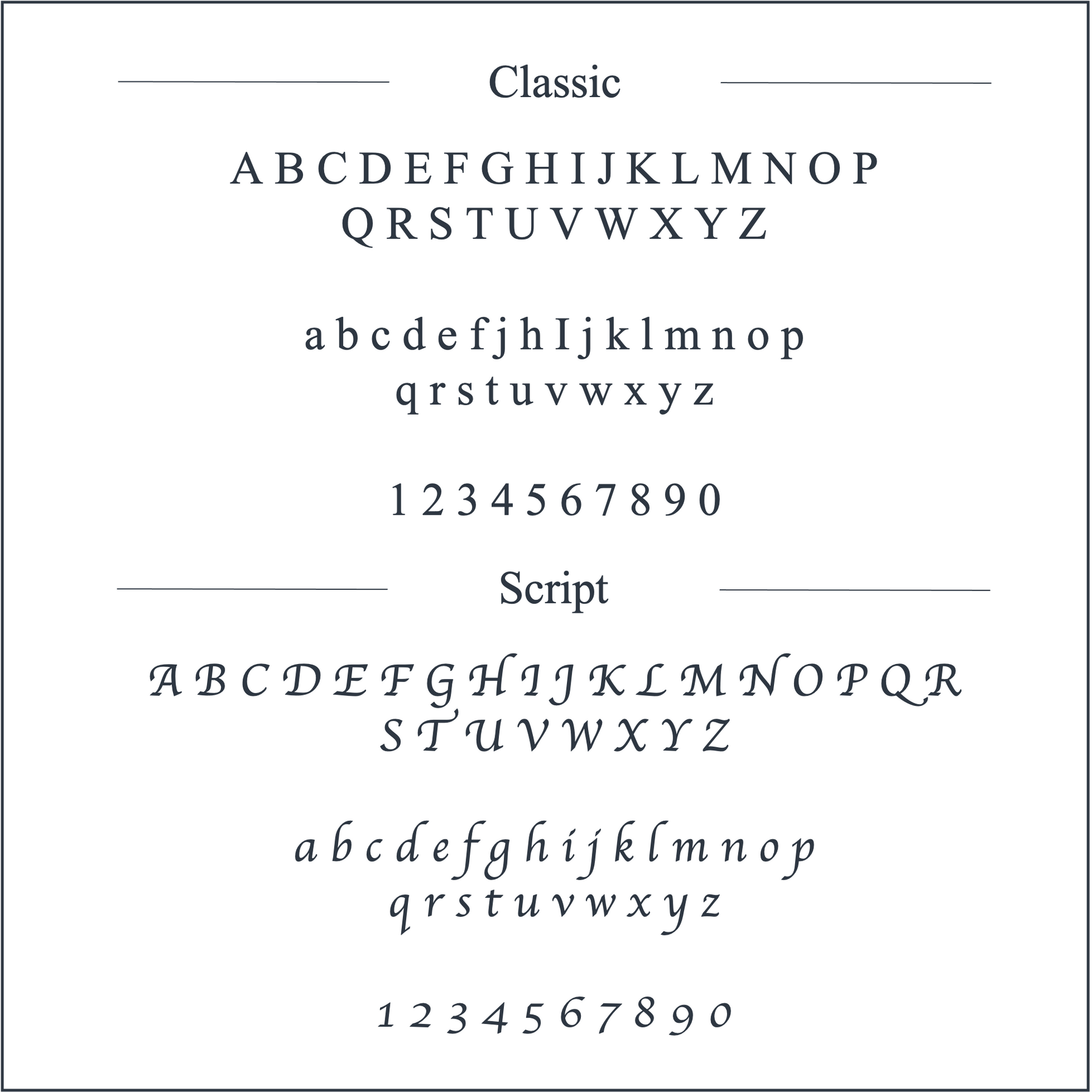 Wedding Bells Enamel Box - Personalised
This item is made to order and will take 2-3 weeks to deliver.
Description

This vibrant enamel message box is an ideal wedding gift because of its touching sentiment. The incorporation of ringing bells has long been an iconic symbol of the union of two hearts, expressing the joy of the special day.

Handcrafted in England using centuries-old techniques, this box is bound to bring blessings when gifted to the special couple.
Measurements

Diameter 46 mm
Height 28 mm
Wedding Bells Enamel Box - Personalised