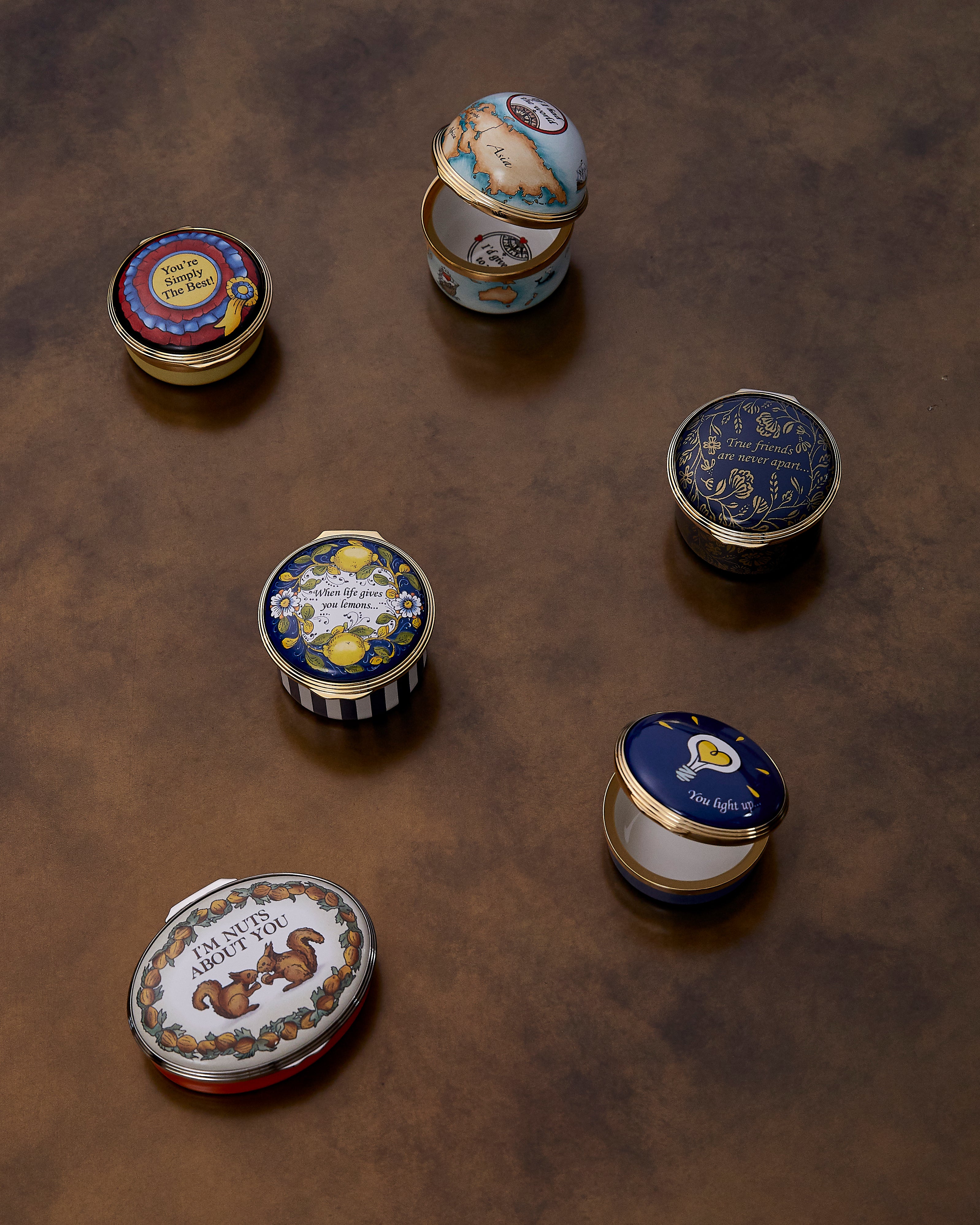 Enamels
Halcyon Days is the guardian of the ancient artisanal craft of enamelling. Handmade in England, each enamel box is a work of art.
Best Selling Enamel Boxes
Sorry, there are no products here.
Featured post
Enamelling is an age-old art form present in the UK since the 1740s. Originally, enamel boxes were produced in factories in the West Midlands, and they showcased simple designs such as...