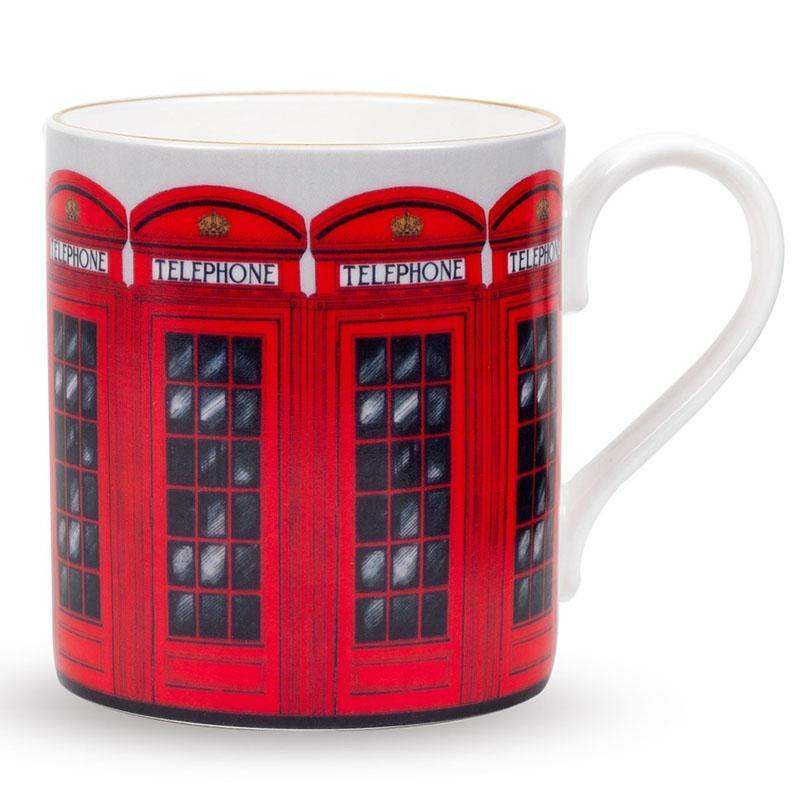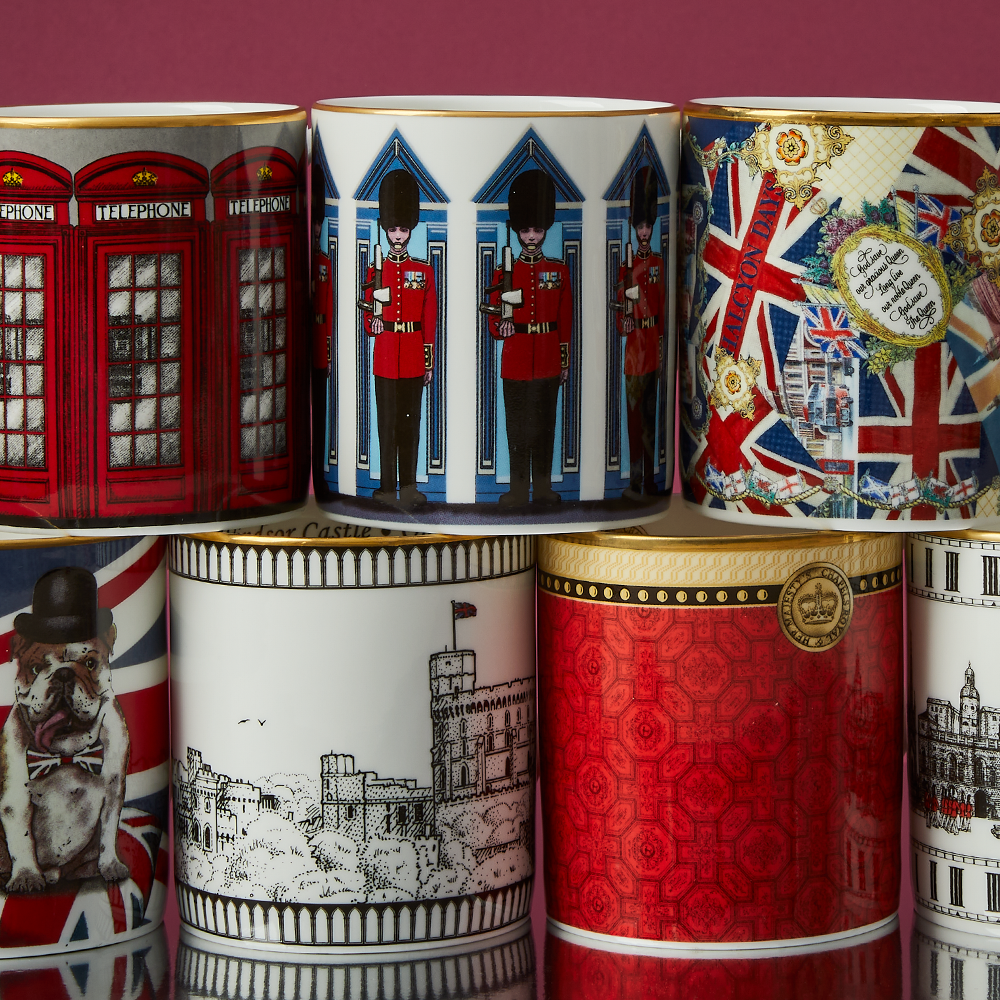 Description

Presenting the striking red and black post box mug, a heartfelt tribute to quintessential British icons. This mug is a splendid London souvenir or gift for those who hold an affinity for exceptional and eccentric British design. 

Elevating your sipping experience, the English Fine bone china composition allows the liquid to intimately engage with your taste buds, delivering a full and rich blooming of your tea's flavour profile.

Enhanced with delicate hand-gilded touches, this red small mug radiates opulence, reflecting the artistry woven into its creation. Proudly crafted in England, it echoes a tradition of impeccable craftsmanship and devotion to quality.

With a capacity of 10 fl oz, this mug offers itself as an exceptional gift for someone you deeply care about, or as a distinctive addition to your collection, inviting you to revel in your tea moments with unparalleled elegance and taste.

Gilded with 24ct gold.

Find out how best to care for your fine bone china here.
Measurements

Height 84mm
Diameter 76mm
Width (inc handle) 110mm