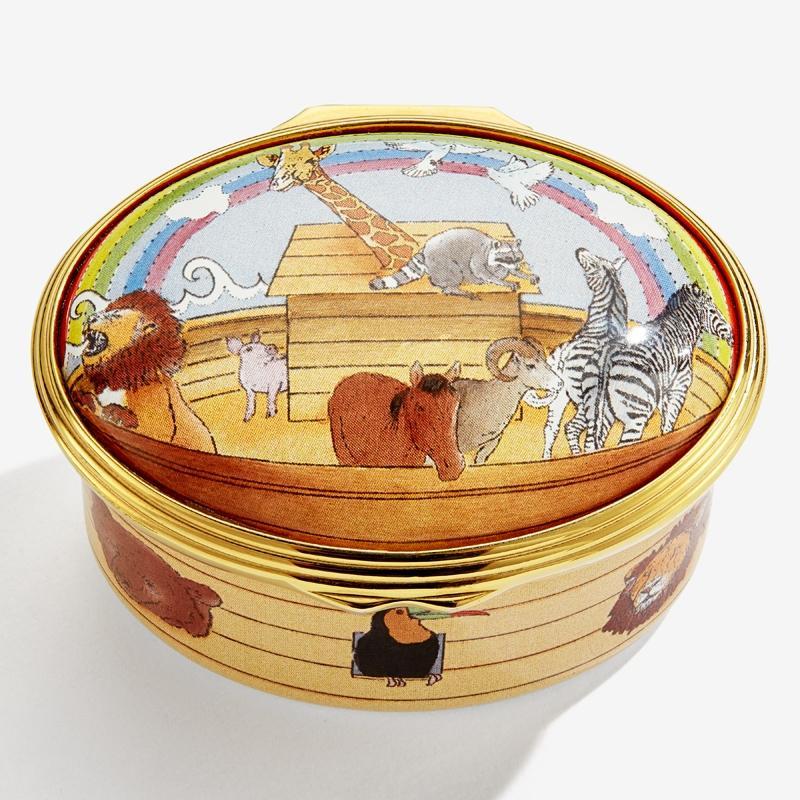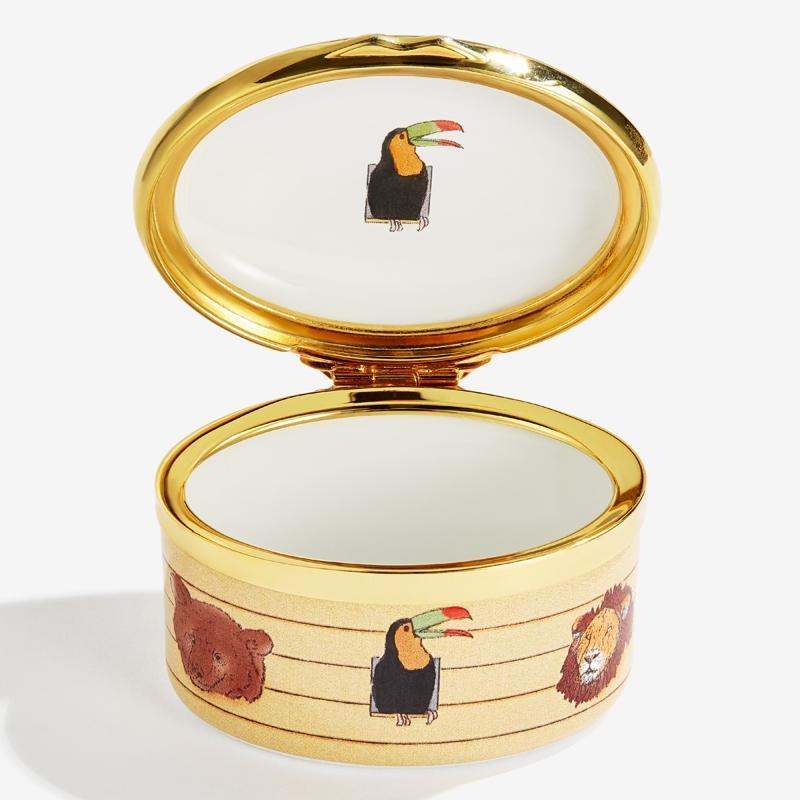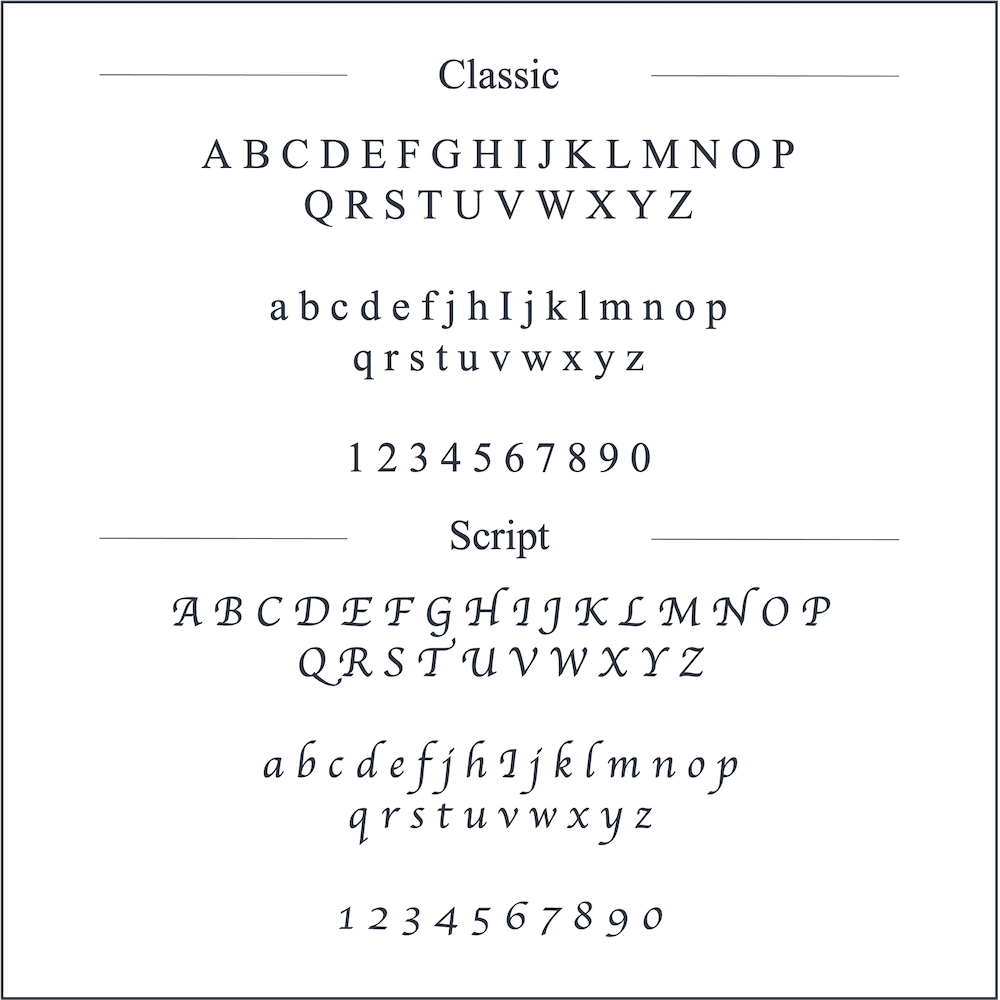 Noah's Ark All Aboard Box - Personalised
This item is made to order and will take 2-3 weeks to deliver.
Description

This simply delightful enamel box is a wonderful gift for any child for birthday or Christmas.

The vivid detail on this piece creates a captivating, charming impression, and it's a firm favourite with our skilled artists and discerning customers alike.



Measurements

Length 54 mm
Width 42 mm
Height 28 mm

Noah's Ark All Aboard Box - Personalised