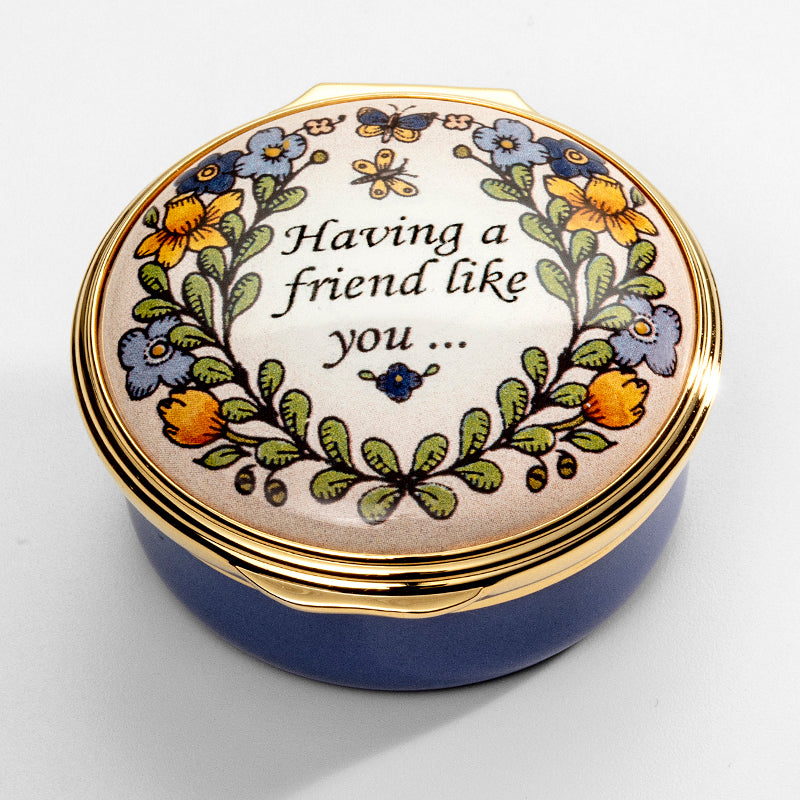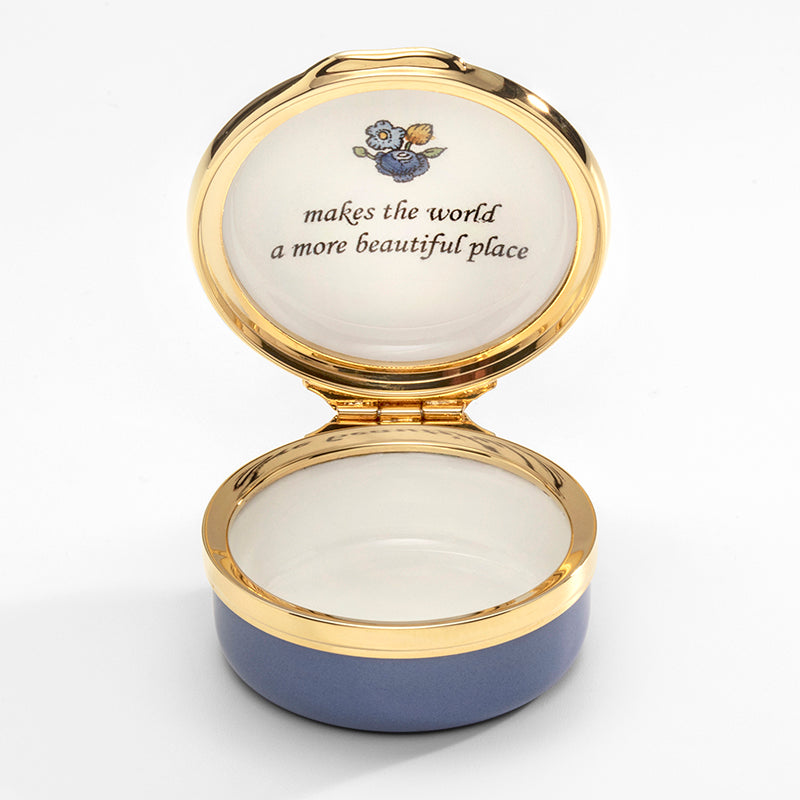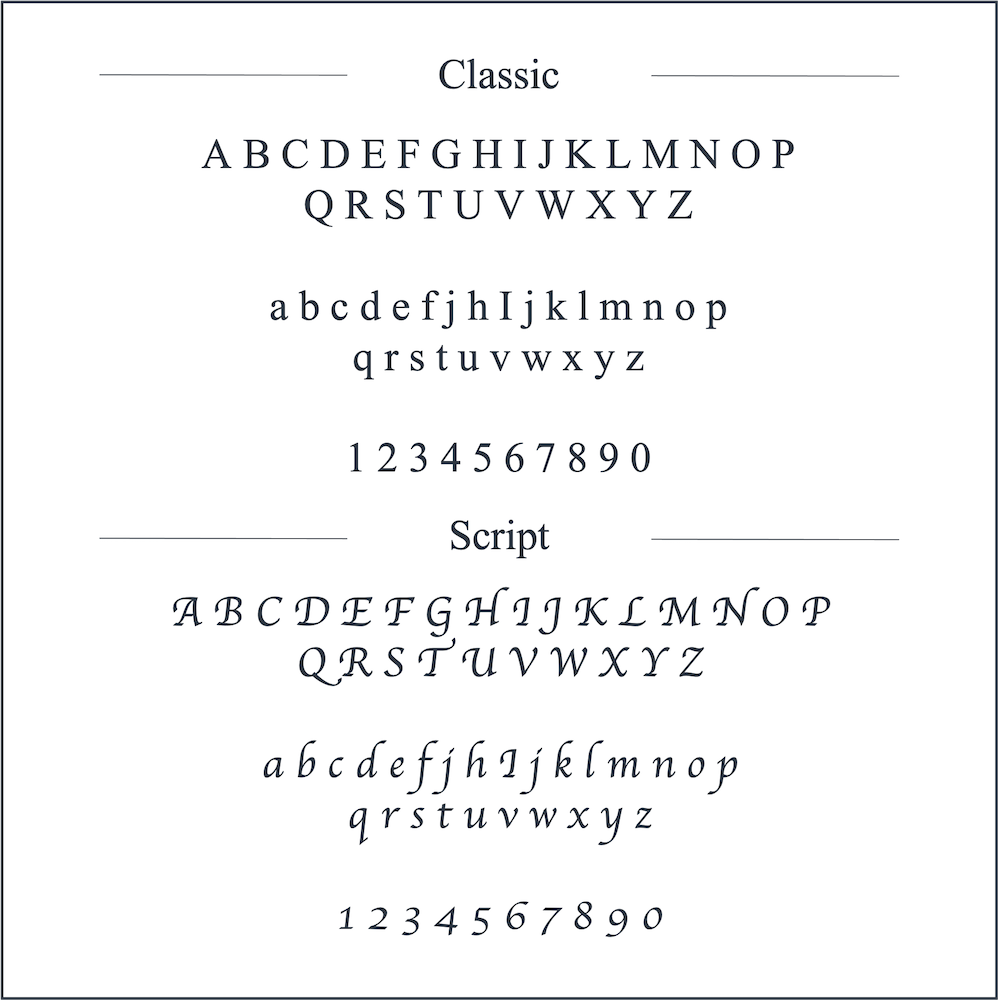 Having a Friend Like You Enamel Box - Personalised
Description

Please note that this product is handmade to order and will take approximately 2-3 weeks to deliver.

 

This handcrafted enamel box is adorned with pretty floral motif and a charming inscription. Its top reads 'Having a friend like you..'  while lifting the lid reveals '...makes the world a more beautiful place'.

A gift to last a lifetime symbolic of unbreakable bonds.
Measurements

Diameter 43 mm
Height 20 mm

Having a Friend Like You Enamel Box - Personalised