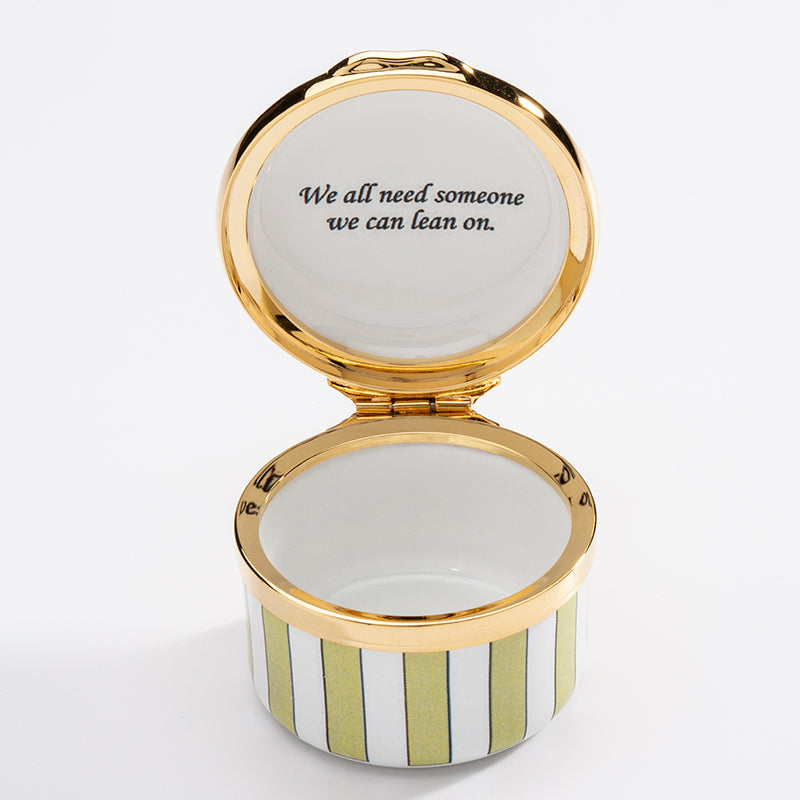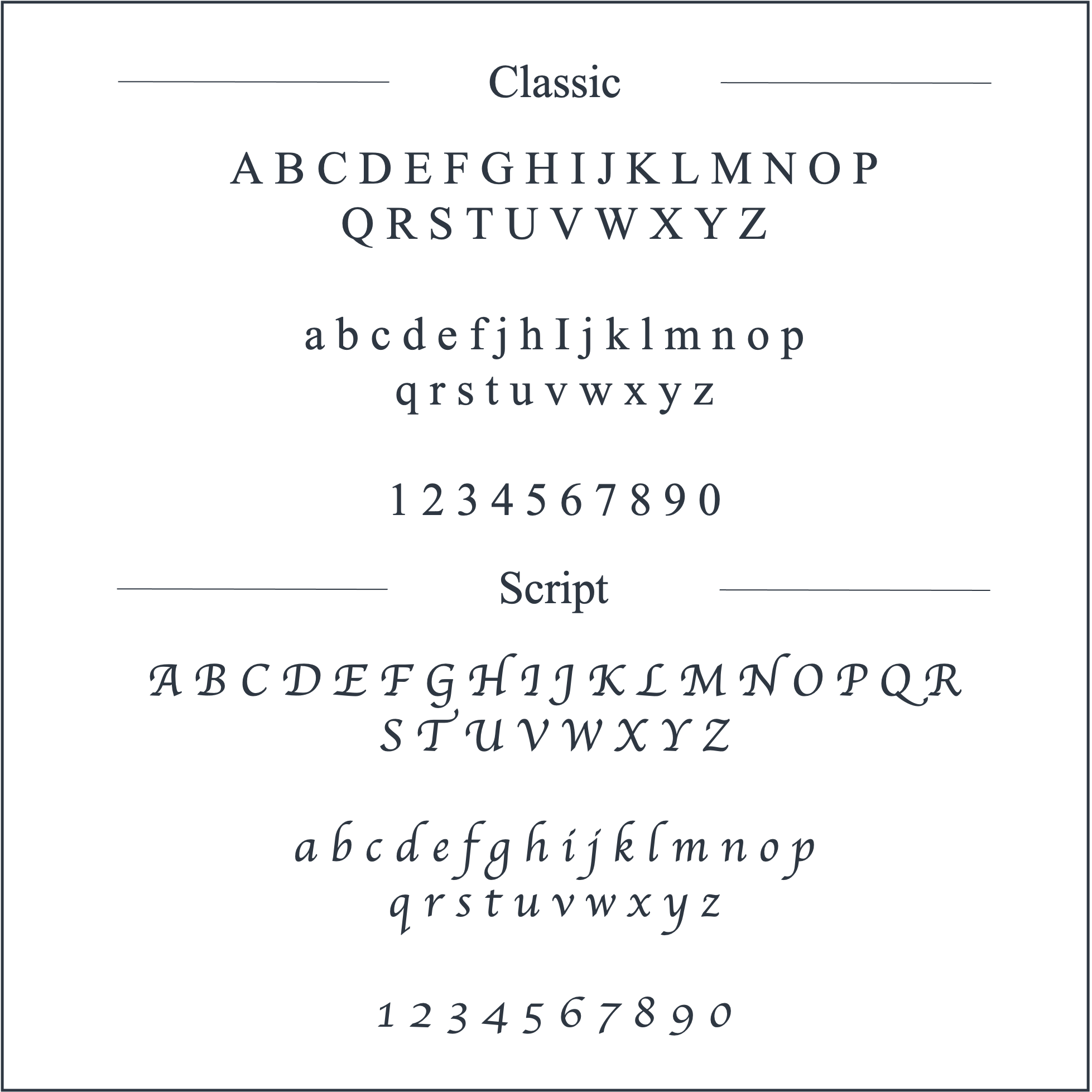 We All Need Someone Enamel Box - Personalised
This item is made to order and will take 2-3 weeks to deliver.
Description

We all need someone we can lean on. This handmade enamel box is decorated with a wonderful image and a charming inscription on the inner lid. A gift for now, that will be appreciated for a lifetime.
Measurements

Diameter 43 mm
Height 28 mm
We All Need Someone Enamel Box - Personalised