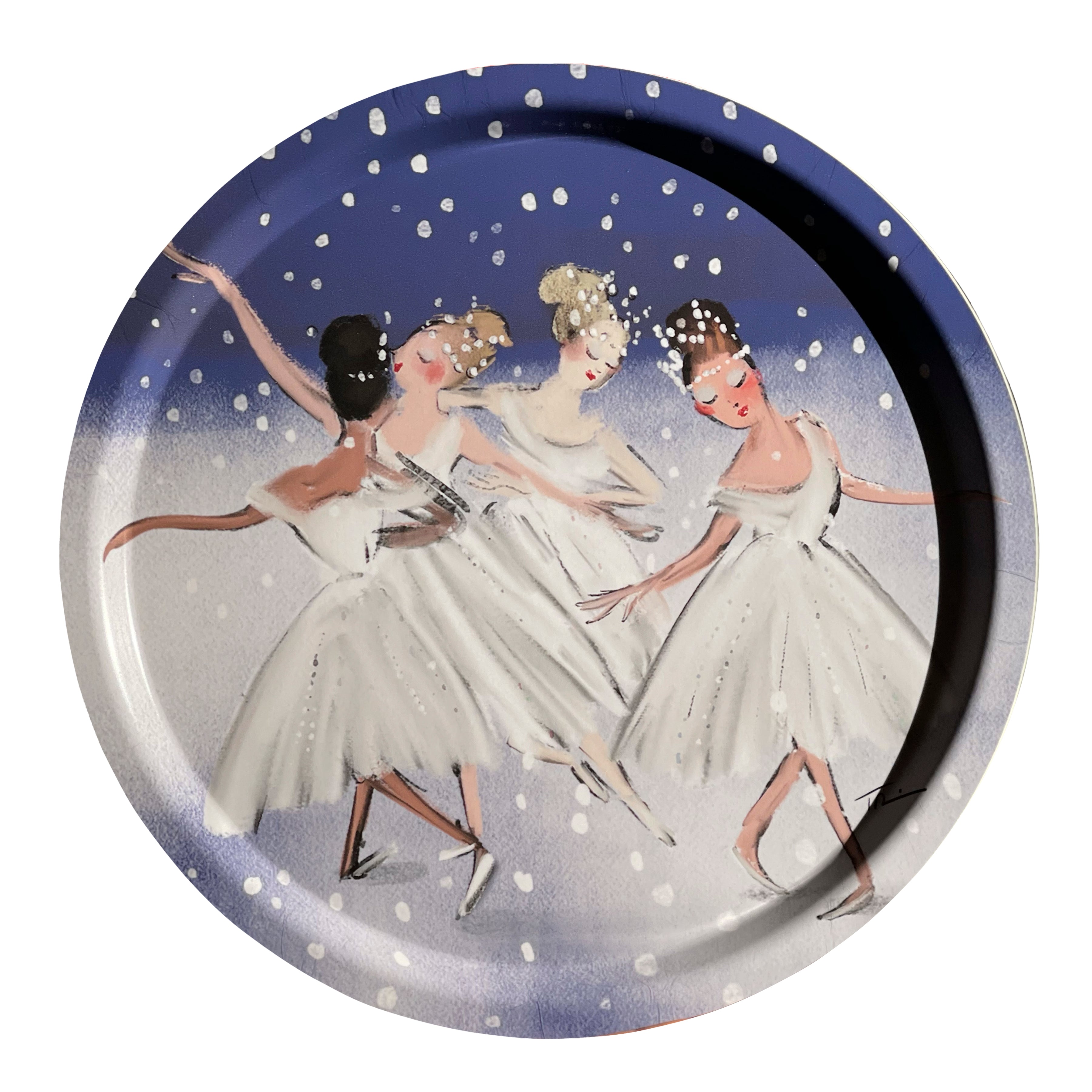 Waltz of The Snowflakes Birchwood Tray
Description

This 100% sustainably crafted birchwood tray features a festive design drawn by New York based illustrator Tug Rice. It forms part of our Waltz of The Snowflakes collection.

The range is inspired by the beloved tale of The Nutcracker as scored by Tchaikovsky and it evokes the mesmerising magic that has captivated and spellbound audiences since the ballet's inception in 1892.

Use it to serve up seasonal treats from pigs in blankets to eggnog.
Measurements
Waltz of The Snowflakes Birchwood Tray