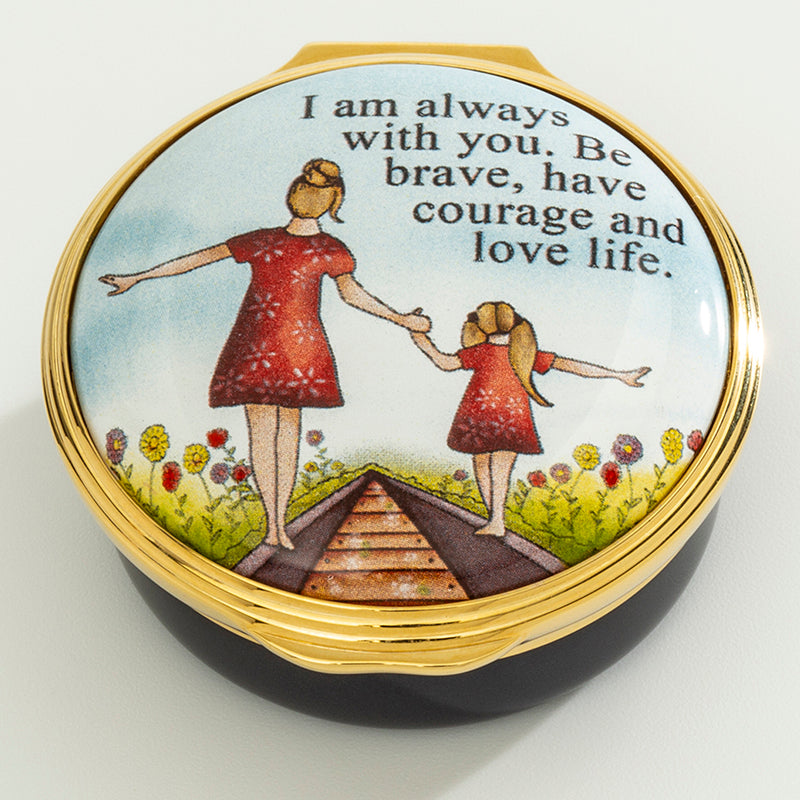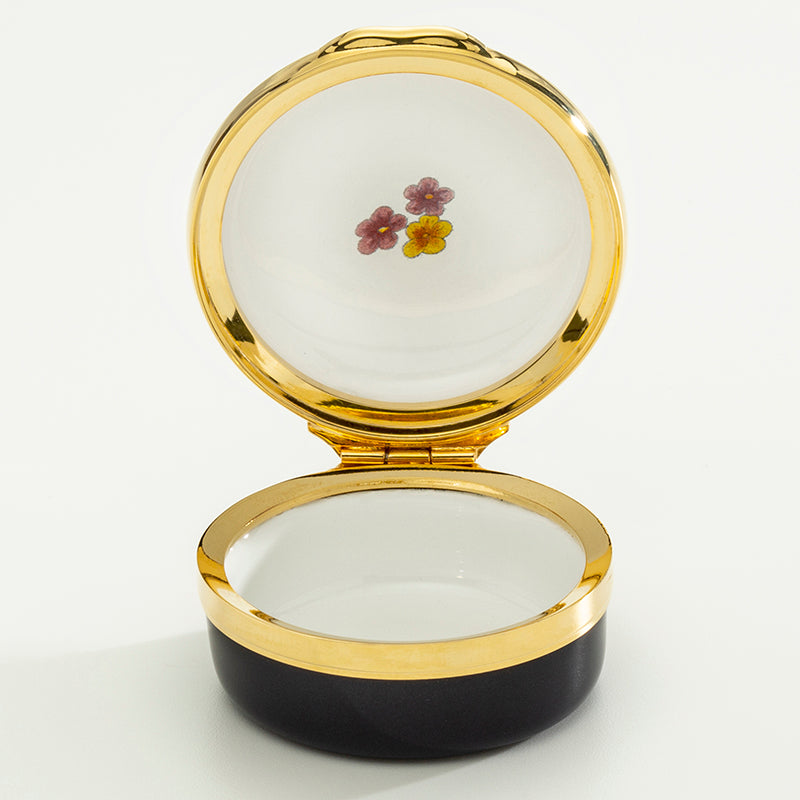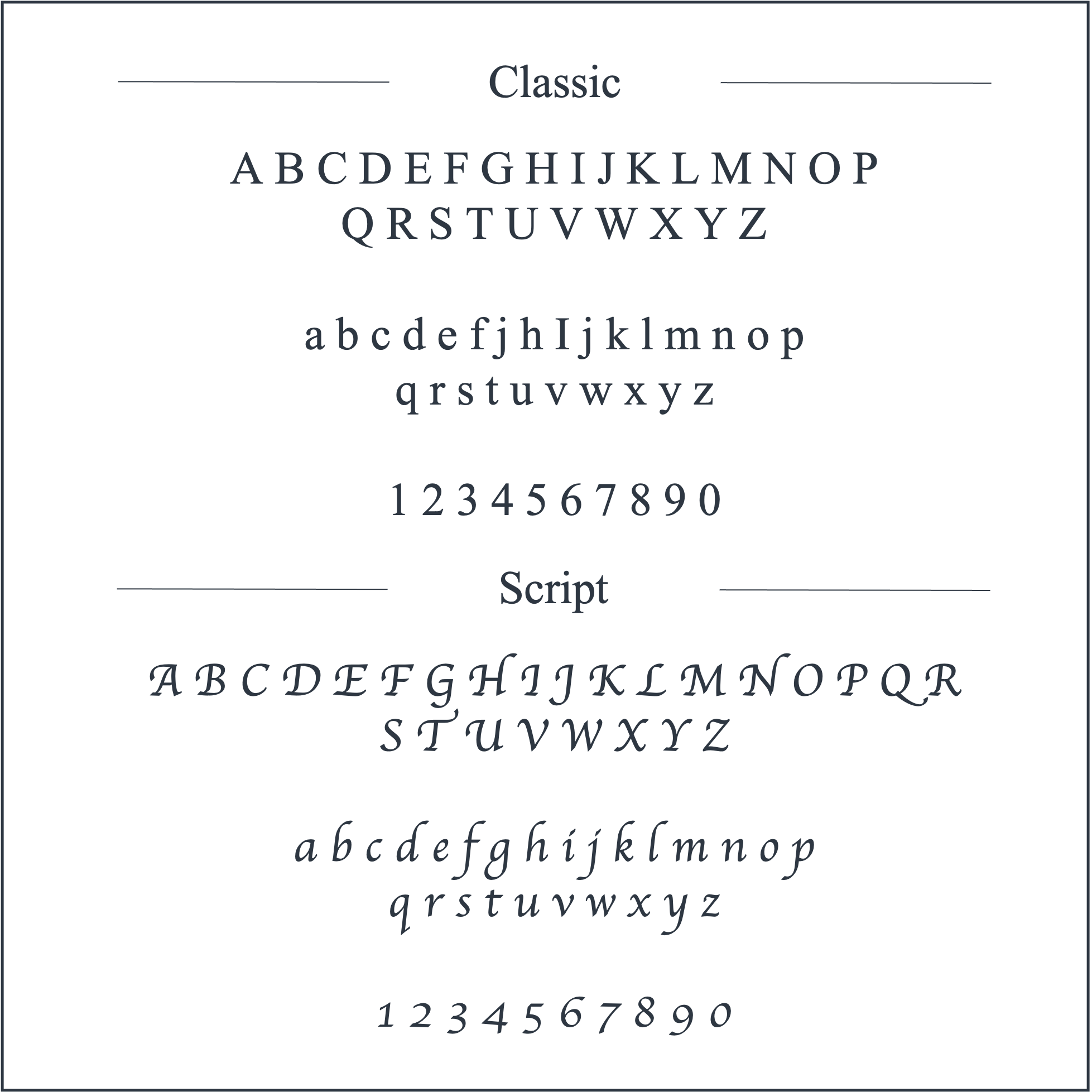 I Am Always with You Enamel Box - Personalised
This item is made to order and will take 2-3 weeks to deliver.
Description

This charming box features a Mother and Daughter image and the words 'I am always with you. Be brave, have courage and love life'. 

A heartfelt present, made to last a lifetime.
Measurements

Diameter 43 mm
Height 20 mm

I Am Always with You Enamel Box - Personalised