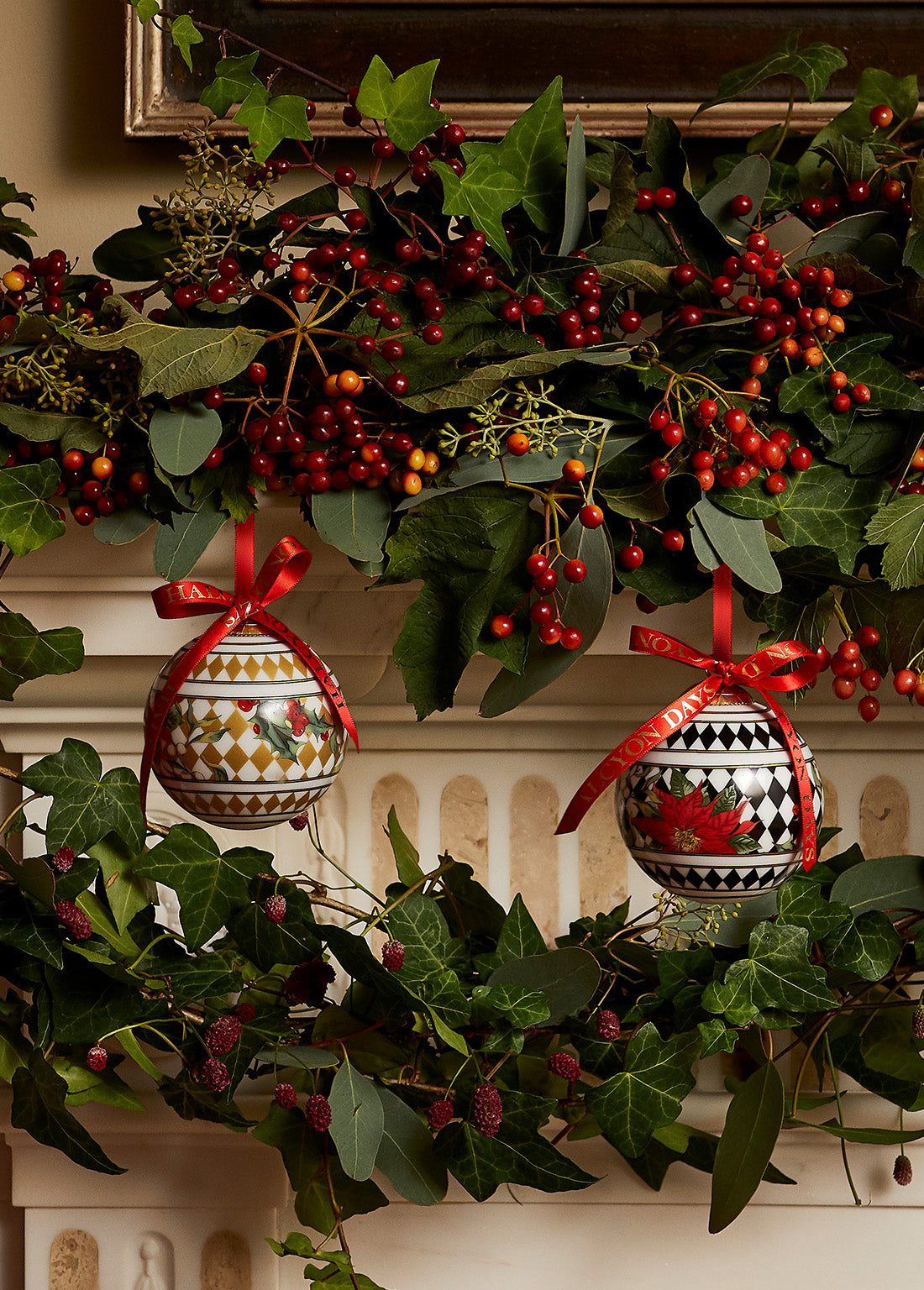 Christmas
Explore our curated compendium of most-coveted enamels, accessories, and homeware to take the guess work out of gifting or infuse your home with the spirit of Christmas.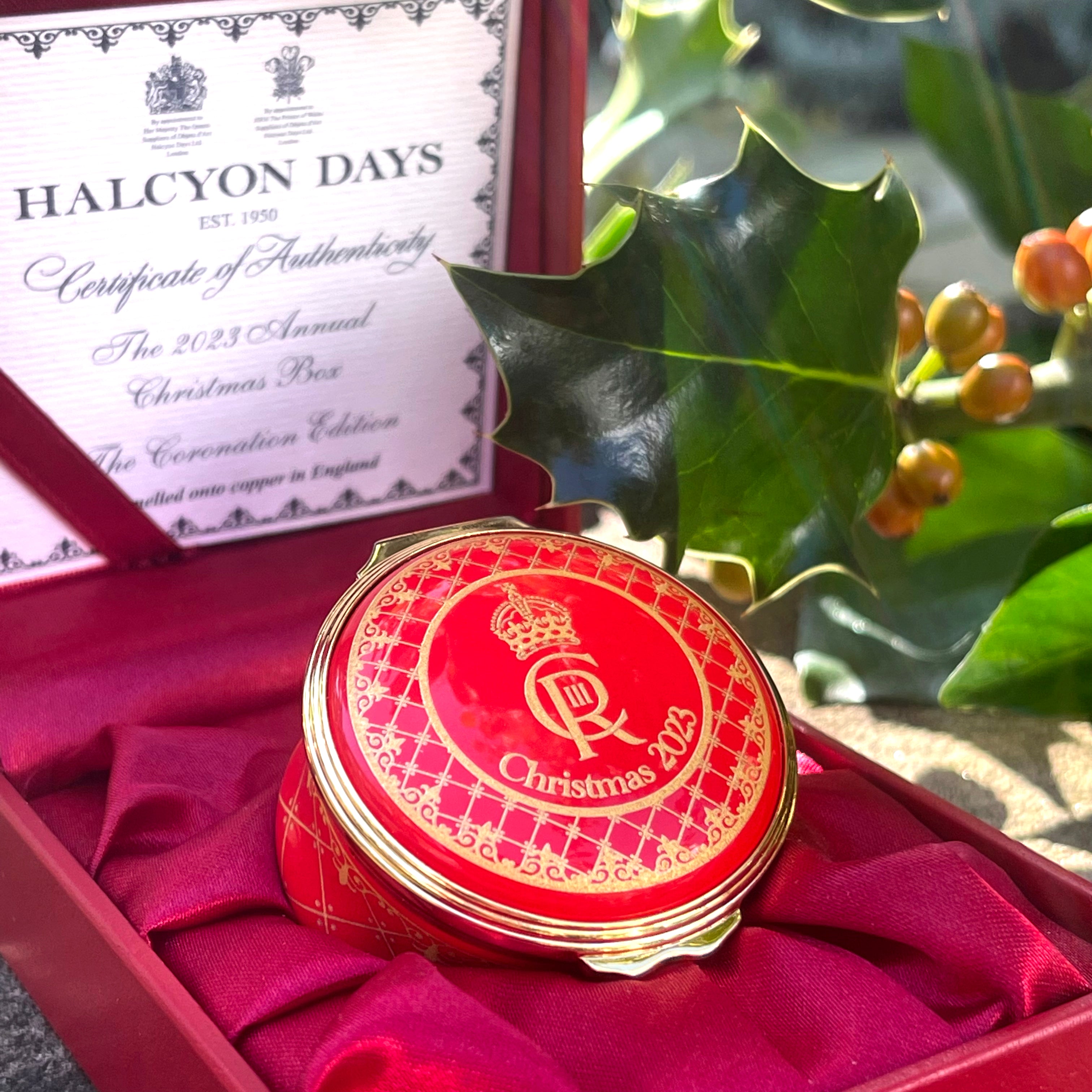 The 2023 Christmas Box
We are proud to continue a cherished tradition through this 51st edition of our annual dated Christmas box.
Featured post
It's long been mooted that giving gifts brings individuals greater happiness than receiving them. While we're not sure we agree entirely with that, we do know there are a number...